Best quality bud wood, grafts, trees and vines via our contacted nurseries
Our talented team ensures that plant material are inspected in line with the Plant Certification Scheme in pursuit of certified plant material.
Technical advice, customized plantings and door-to-door deliveries are pursued.
SAPO distributes new fruit and grape varieties (bud and graft wood) to fruit and vine nurseries, from where the fruit growers buy fruit trees and vines. 
Propagation of certified propagation material
Responsible for phytosanitary and genetic upgrading and improvement of deciduous fruit plant material
Establishment and maintenance of foundation and mother blocks, as well as the selection and inspection of propagation plant material that is true-to-type and free of certification scheme viruses
Supplies propagation plant material to contracted deciduous fruit and vine nurseries
Distribution agent of scion and rootstock varieties
The multiplication of new released varieties to supply in the demand as quickly as possibly
Product range (Stone, Pome Fruit, Table and Drying Grapes): Buds/grafts, Trees, Vines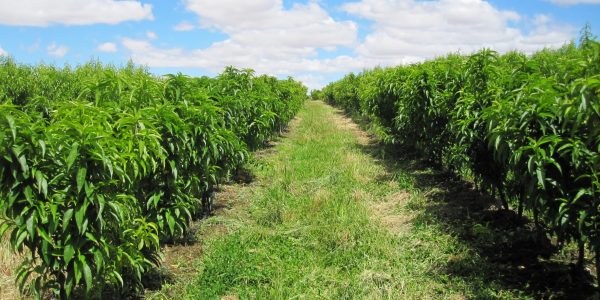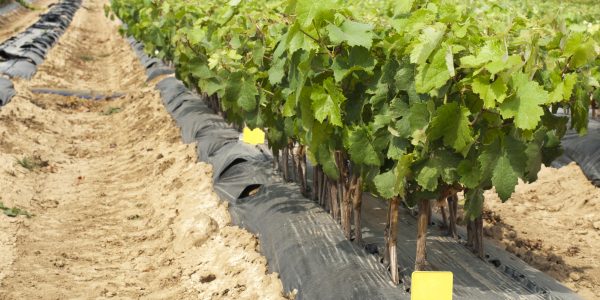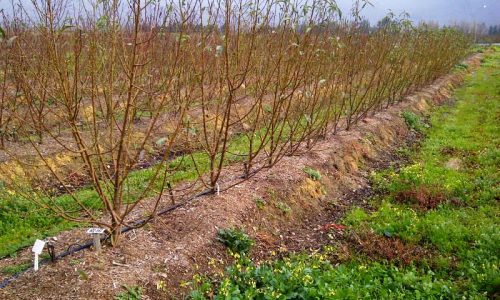 Stone Fruit – Services include areas mostly in the Western Cape, Eastern Cape and Northern Provinces in South Africa, primarily in the Klein Karoo, Berg River and Ceres area.
Pome Fruit – Mostly in the Western and Eastern Cape in very specific regions. Regions include the Elgin – Grabouw, Vyeboom, Villiersdorp (EGVV), Ceres and the Langkloof district.
Table and Raisin Grapes – SAPO mostly focuses on regions like the Northen Cape, Berg River, Hex River and Olifants River. In the Western Cape the areas include De Doorns, Paarl, Piketberg,  Van Rhynsdorp and Wellington.
Rootstock Trials – These currently run close to a long list of areas which include Ceres (Warm and Koue Bokkeveld, EGVV (Elgin Grabouw Villiersdorp Vyeboom), Langkloof, Klein Karoo, Vaalwater and Northern Cape.
Rootstock Trials – The following rootstock varieties been included in current trails for testing:
Apples: G222, G202, G213, G210, G228, G778, G969, G890, CG757, G41, CG3007, CG934
Pears: OHxFD 40, 217, 87, Quince Eline, Quince C51
Cherries: Mahaleb clones (B40, B40B, FPMS, SL64), Bogdany, GiSelA® 12, MxM14, MxM60, Victor®
Stonefruit: Atlas, Barrier 1, GF677, BY520-9 (Guardian®), Flordaguard, SAPO778, Viking
Grape: RS3, RS9, 143B, GRN-2, GRN-3, GRN-4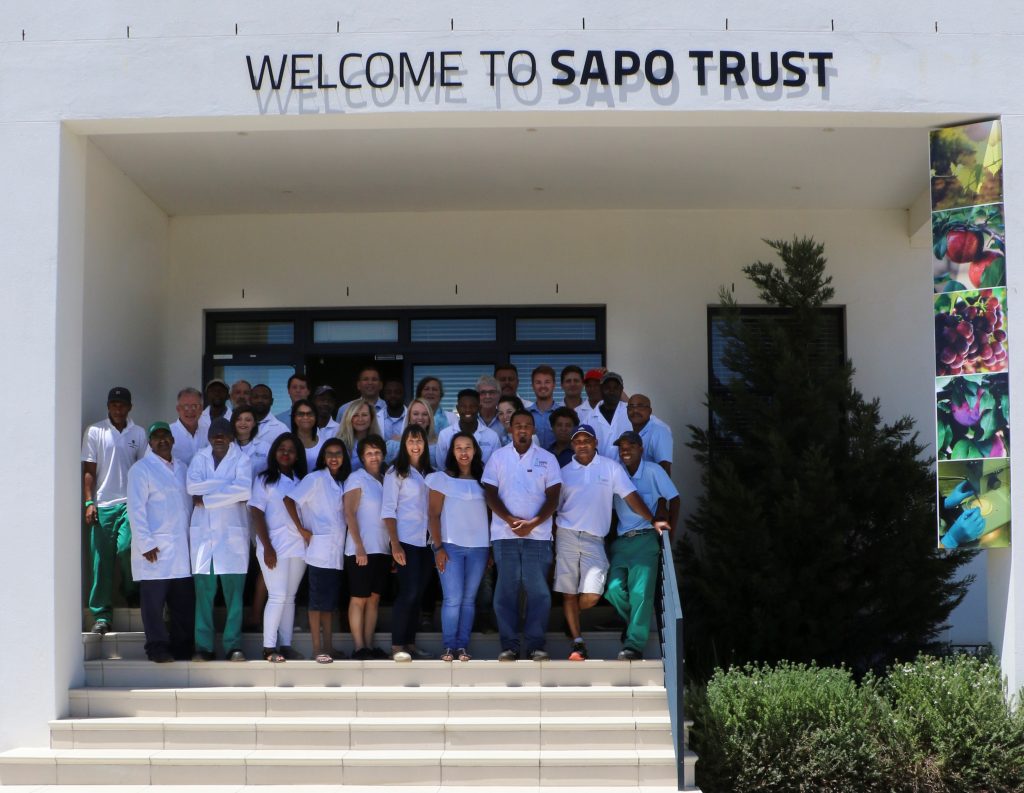 How to Handle Complaints in Respect of Plant Material
COMPLAINTS IN RESPECT OF PLANT MATERIAL FROM FOUNDATION OR MOTHER BLOCKS
Complaints regarding plant material supplied by a Plant Improvement Organisation (PIO) to a nursery must be addressed to the PIO concerned, within 5 (five) working days after the plant material was received or the issue became known. The complaint must be followed up and if possible, resolved, within 14 days by the PIO concerned.
COMPLAINTS REFERRED TO THE DPA/VIA

Should a complaint not be resolved satisfactorily within 14 days, the complainant must submit a written complaint to the Chairman of the Deciduous Fruit Plant Improvement Association (DPA) or Vine Improvement Association (VIA)
Extracted from DPA/VIA Complaints Procedures. Procedures as well as forms to submit a complaint can be found on PlantSA website: https://plantsa.co.za