At SAPO Trust our main goal is to provide high quality plant material to the South African fruit industry​
We are a plant improvement organization with a core focus on virus-free plant material with a high phytosanitary status and compliant to the rules and regulations for certified plant material.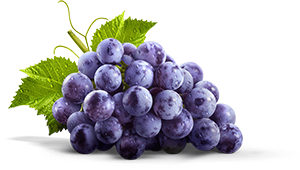 Supplied to Grapevine Nurseries
Supplied to Fruit Nurseries
Our business continues to evolve. Here are some interesting developments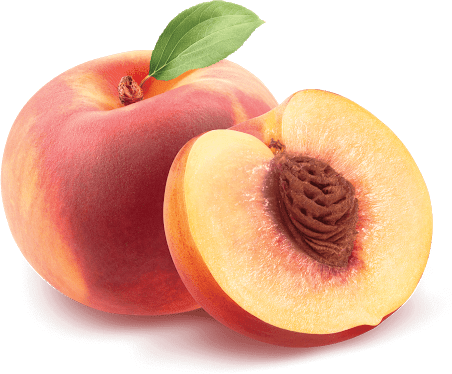 We offer a wide variety of specialized services to a broad range of customers.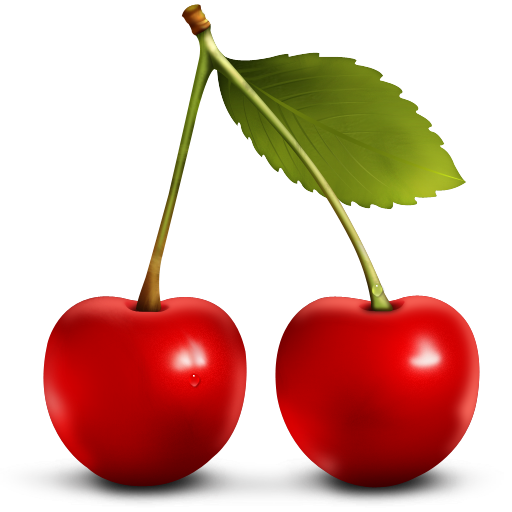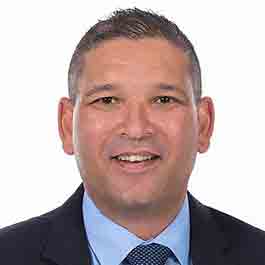 Shawn Coetzee
Chief Executive Officer
Responsible for strategic leadership, corporate governance and business sustainability. Keen interests: People Development, Social Upliftment, Strategic Modelling & Conceptualization, 21st Century Leadership Practices. Experience: 26 years within the fresh produce industry, Stellenbosch University MBA graduate.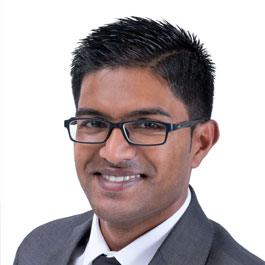 Waheed Mahomed
Business Unit Manager: Variety Development & Intellectual Property

Waheed's experience includes biotechnology and intellectual property (IP) law. Previously at Spoor & Fisher, one of the leading IP firms in South Africa. PhD graduate in
Biotechnology & Molecular Biology, holds an LLB and is an Intellectual Property specialist.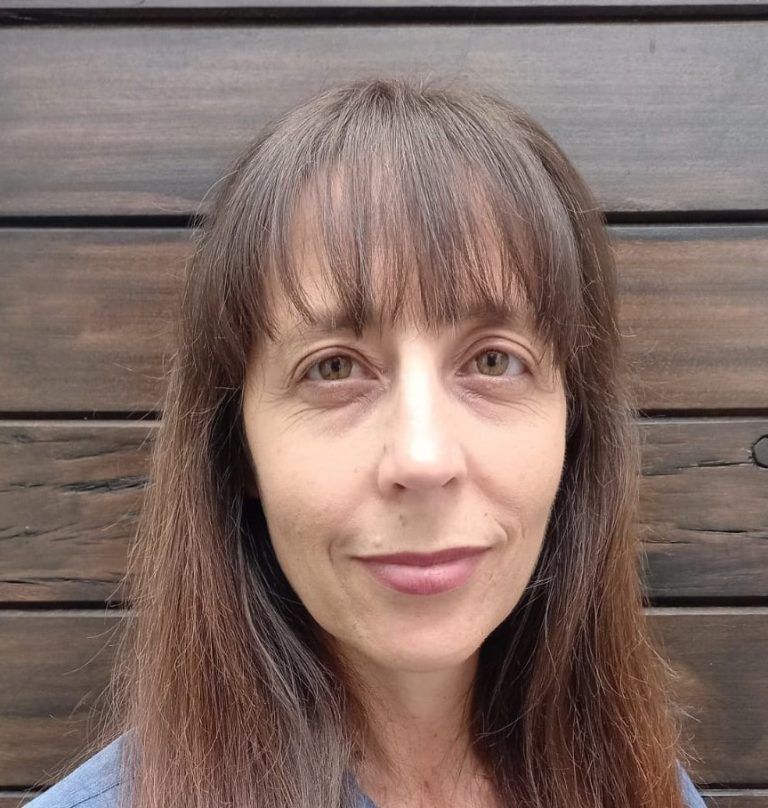 Sophia Malan
Senior Manager: Plant Improvement

Long serving Virologist with 17 years experience at SAPO Trust from a total of 22 years in die Agricultural Industry. Keen interests: Plant diseases, Research, Customer relations. Stellenbosch M.Sc. (Plant Virology) graduate.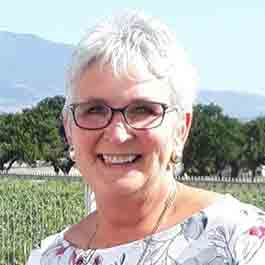 Roleen Carstens
Disease Specialist
A seasoned Virologist with more than 30 years experience in the grapevine industry. President of the South African Vine and Enology Association. Keen interest: Plant diseases, Laboratory techniques, Research. Stellenbosch M.Sc. (Plant Virology) graduate.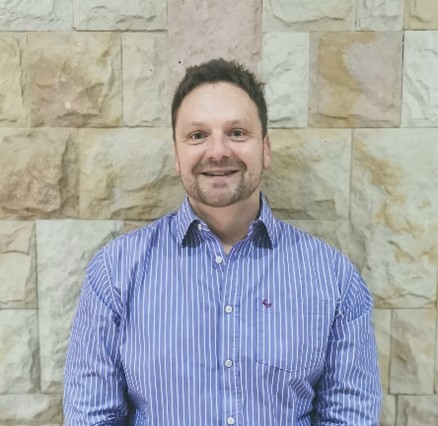 Sybrand van Zyl
Business Unit Manager: Production

Previous experience include 16 years in the fruit industry, focusing on the physiology of pre- and
postharvest fruit, plant quality and new varieties of Table Grapes. Strive to
deliver excellent client service to the industry. Stellenbosch M.Sc. (Plant
Pathology) graduate.
Varieties offered by SAPO to the Deciduous Fruit Industry
This website is owned by SAPO Trust. Whilst reasonable care has been taken in the provision of the information presented on this site, this information is provided without liability to SAPO Trust or its officers or employees, our affiliates or any of our clients. The information presented on this website is done in good faith and is not intended to constitute any form of advice, including but not limited to horticultural practices. Some of the information may have been provided or sourced from third parties and we do not in any way guarantee its accuracy or correctness. At all times we will endeavour to ensure that information obtained from any third party is accurate and reliable. SAPO Trust and its affiliates disclaims and assumes no liability for any loss or damage (direct, indirect or consequential) that may be suffered from using or relying on the information contained on this website.